Monkey-torture fetishists are actively taking fees and recruiting new participants to distribute sadistic videos of animal mutilation, burning and more
An investigation from animal advocacy groups Action for Primates and Lady Freethinker found that U.S.-based YouTube and Facebook users are working with people in Indonesia to facilitate monkey torture videos on online platforms, including Forumotion and Telegram.
An anonymous source shared videos and screenshots of chats from group members, who claim to have paid for macaques, including baby monkeys, to be abused, tortured, and killed. The torment includes:
cutting off a monkey's ear using scissors
physically beating a monkey into submission
throwing a monkey into a water and mud filled hole
using a large knife to cut off a monkey's finger
piercing ears, noses, tongues, eyelids with hat pins
violently swinging a monkey round and round using a chain attached to the neck and then launching the monkey high into the air so that he was severely injured when he plummeted to the ground
tying a monkey's arms behind his back followed by kicking him repeatedly in the face and forcing him under water repeatedly
tying infants to a wooden platform ('spread-eagled') and then beating them with hands and branches
hanging a monkey by his scrotum and penis and submerging him in ice-filled water
cutting off the arm of an infant monkey, beating infant with severed arm, then cutting throat to kill infant
SIGN: Hold Social Media Platforms Accountable for Animal Torture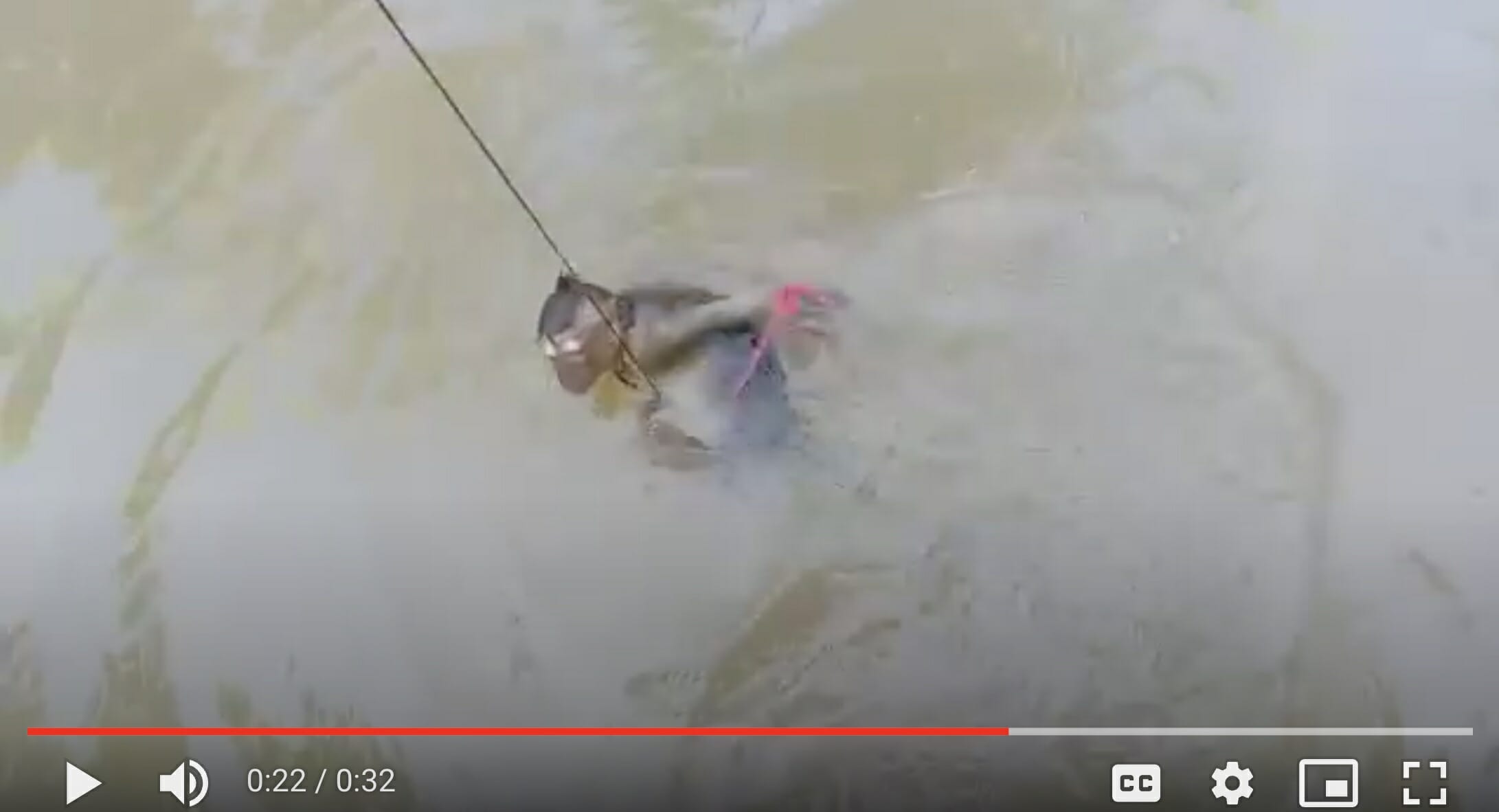 The active and vocal monkey hatred community on social media platforms such as YouTube and Facebook mainly target long-tailed macaques in Southeast Asia, referring to the animals as "tree rats". Recently, people have moved from these social media platforms and are setting up their own private groups on Forumotion and Telegram. The members, whose organizers appear to be based in the US, exchange videos and information, and present suggestions as to what cruelty people would like to see inflicted upon monkeys, including infants.
The group has recently become even more extreme, and in June set up a "Monkey Adoption Program." Announcements by the organizers state that members can pay for their "own private monkey" to be filmed while being tortured through their chosen method. A cheaper option, whereby several members make smaller contributions towards a $150 fee for a "community monkey," allows members to put in requests for acts of cruelty and torture to be inflicted on this shared monkey and decide how "their" monkey is to be killed.
The monkeys are reportedly captured on the Indonesian island of Java, and the people carrying out and filming the torture and abuse receive payments via PayPal. Chat records show current members have been actively recruiting new group members via YouTube by reaching out to those who have expressed their enjoyment of monkey torture in the comments section of videos posted on the site.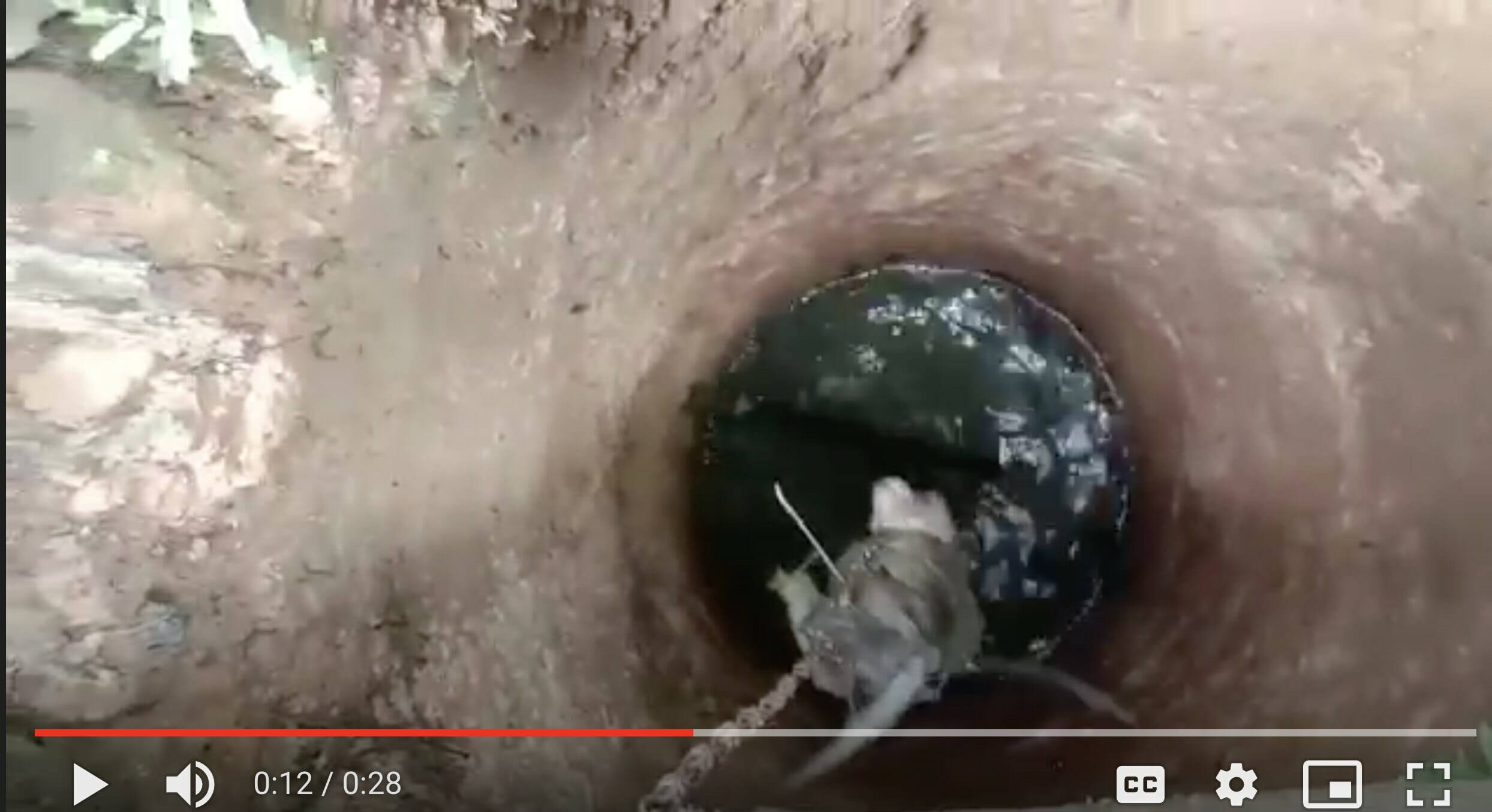 Lady Freethinker and Action for Primates are calling on social media and video sharing platforms to take immediate action to stop the proliferation of animal torture content that is being posted online. These animal advocacy groups have reported the relevant channels and users to YouTube, Facebook, Forumotion and Telegram, and urge these platforms to address this serious issue.
On July 26, Forumotion responded that they had banned the forum and its creators for violating terms of service and breaking the law, and reported them to police. The YouTube, Facebook and Telegram profiles remain active.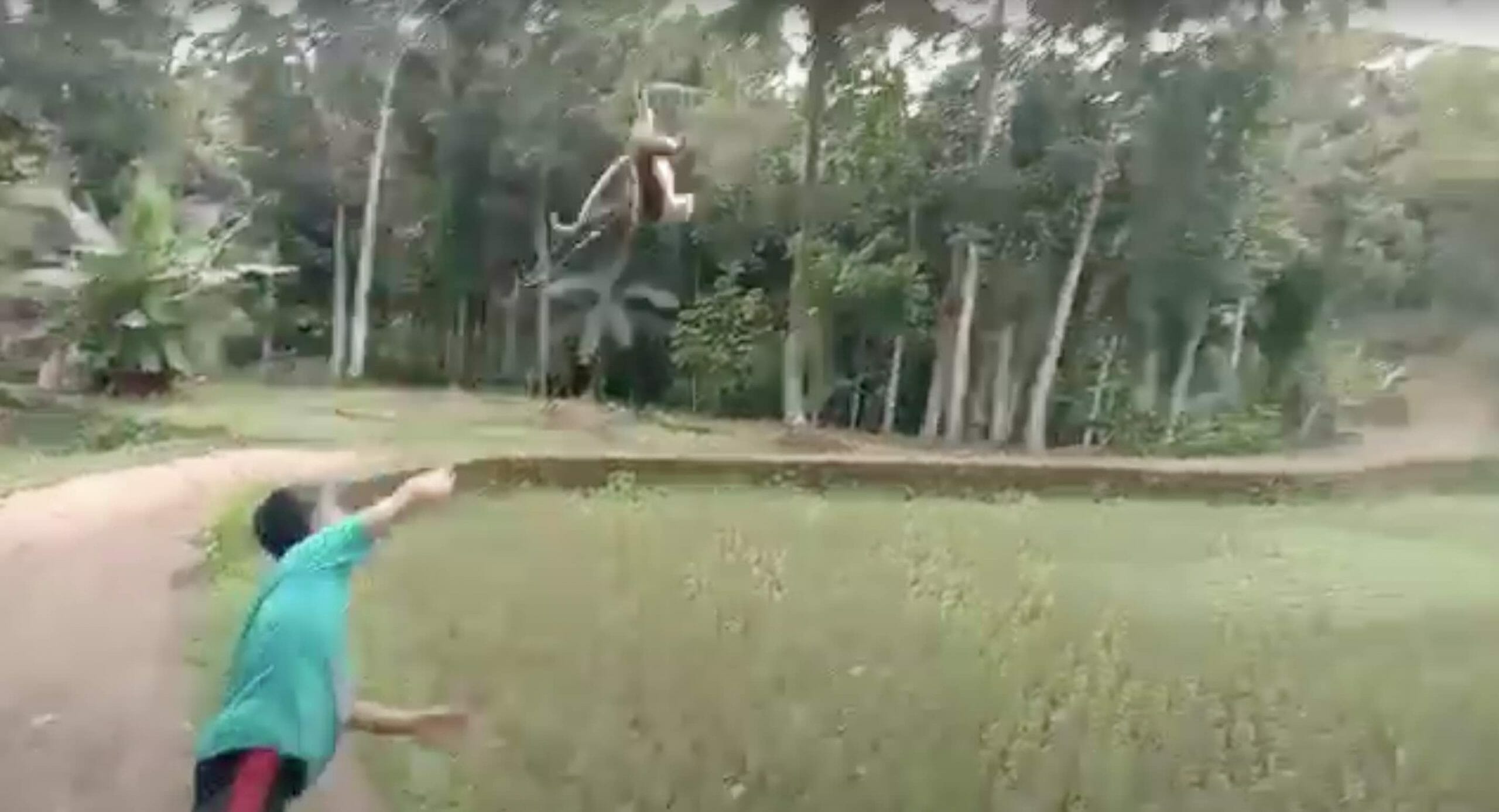 Lady Freethinker and Action for Primates recently sent a legal letter to YouTube, via attorney David Thomas of Advocates for Animals, requesting a discussion and action regarding removing animal abuse from the platform. YouTube has not yet responded.
The advocacy groups have also alerted US law enforcement and Indonesian authorities to the monkey torture group and its members.
Dr Nedim Buyukmihci, veterinarian and co-founder of Action for Primates, stated: "As a veterinarian with many decades of experience, I have never witnessed the degree of sadism I have seen in these videos. What the people are doing to these infant monkeys is particularly vile and disturbing. No responsible company should tolerate the existence of such individuals and groups on their platforms, not only because of the appalling nature of the atrocities being inflicted upon non-human primates, but also because of the alarming implications for public health."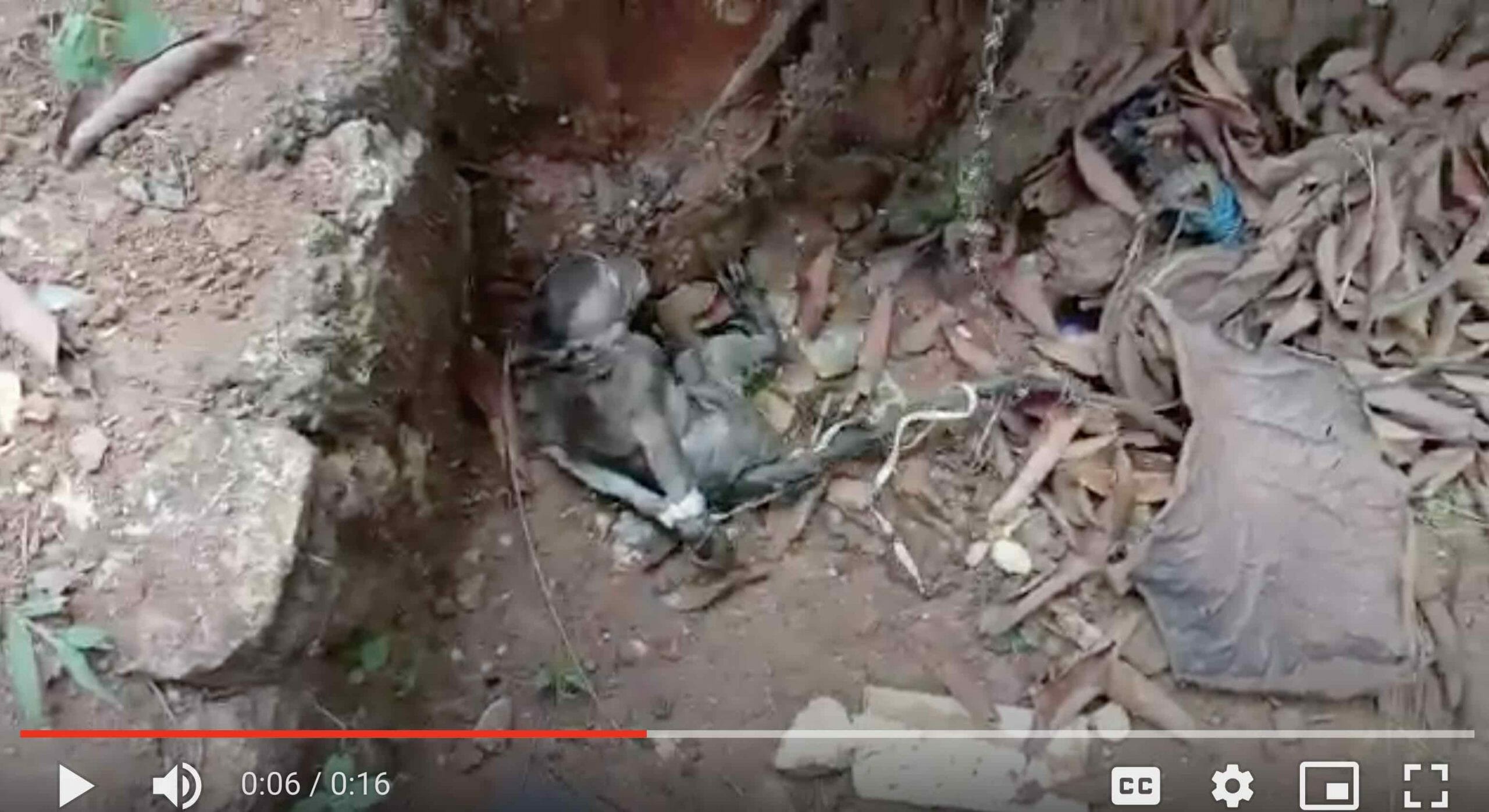 Earlier this year, the Governor of Jakarta, Dr Anies Baswedan, responded to the groups' concerns regarding another case of monkey cruelty, filmed and broadcast on the Abang Satwa YouTube channel. The monkeys were confiscated and the individual in question was charged and convicted for behaviour relating to exploitation and violence against monkeys.
By allowing abusive channels to operate for months or even years, YouTube, Facebook, and other platforms enable animal cruelty fetishists to connect and escalate their cruel and illegal activities to sickening levels. These monkeys' suffering is real, and it is heartbreaking. Social networks can and must do better to stop animal torture for fun and profit.
Add your voice today to hold social media platforms accountable for content promoting and perpetuating animal cruelty:
https://ladyfreethinker.org/sign-hold-social-media-platforms-accountable-for-animal-torture/