Lady Freethinker (LFT) is a nonprofit media organization dedicated to exposing and stopping suffering of animals, humans and the planet. We publish urgent news articles and petitions to help end cruelty and promote humane treatment of all species. With your support, we're able to go beyond publishing as well, and provide direct aid to animals in desperate situations — such as those rescued from the cruel dog and cat meat trade.
Our petitions have collectively gained nearly 10 million signatures, directly saving animals' lives and putting horrific cruelty cases right in front of the eyes of government officials, industry leaders and other decision makers.
With nearly a million site visits each month, we expose animal suffering that may otherwise go ignored, and compel readers to make lifestyle choices that protect animals from harm.
LFT holds the core belief that through our voice and our actions, we can evolve into a fair, peaceful and flourishing world for human and non-human animals.
Thank you for participating. Together, we can create a compassionate future for all.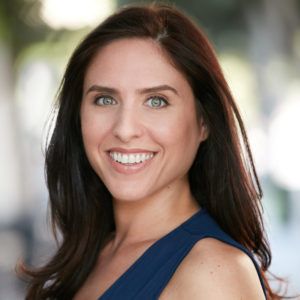 ~Nina Jackel, Founder, Lady Freethinker
Lady Freethinker is a registered 501(c)(3) nonprofit organization, EIN # 47-4213802. Donations are tax deductible to the fullest extent of the law.