Lady Freethinker is a registered 501(c)(3) nonprofit media organization with the goal of achieving a free and compassionate world for all species.
We publish news and grassroots action — like petitions — to fight cruelty to animals, and also provide direct aid to help animals in need.
Every day, our dedicated team of writers, editors and activists work to expose and end abuse while compelling others to treat the Earth and every living creature with kindness and respect. We also go above and beyond publishing to supply food and other badly needed provisions to shelters that rescue animals from the cruel dog meat trade.
LFT holds the core belief that through our voice and our actions, we can evolve into a fair, peaceful and flourishing world for human and non-human animals.
Thank you for participating. Together, we can create a compassionate future for all.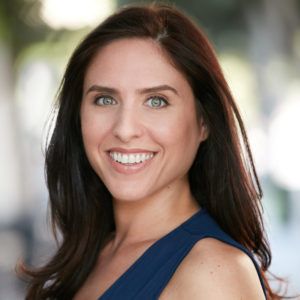 ~Nina Jackel, Founder, Lady Freethinker
All donations to Lady Freethinker are tax deductible to the fullest extent of the law