Your Compassionate Support in ACTION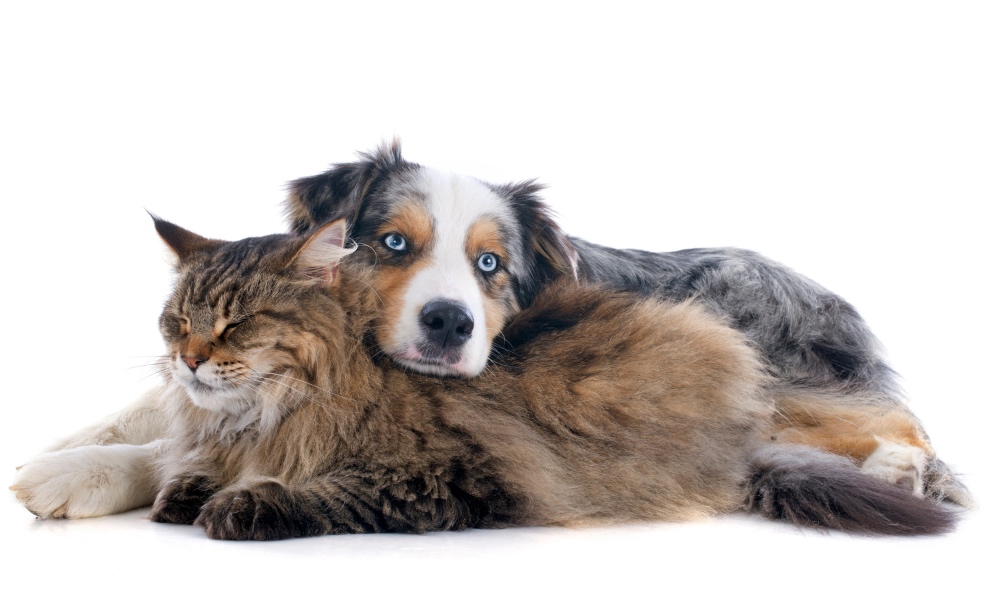 Your Support is Saving Lives
You had an extraordinary impact on the well being of animals in summer 2022! Your compassion and generous support helped us speak out against animal cruelty and put an end to suffering throughout the world. THANK YOU. 
We're excited to share the details of how you, through your support to Lady Freethinker, made an impact to STOP animal abuse.
Dog Meat Trade Victims and Others in Need Provided Ice, Water, and Food 
LFT provided dogs saved from the meat trade and other abusive situations with ice, water, and food when temperatures reached 100 degrees in China, and gave desperately needed supplies for the animals to Ping An A Fu shelter.
Sponsored Construction of Cat Sanctuary in Romania 
When hungry and vulnerable cats in the streets of Ukraine and Romania were in need of a safe place to live, Lady Freethinker provided a grant to the team at Romanian League in Defense of Animals (ROLDA), who were able to start construction on a new cat sanctuary.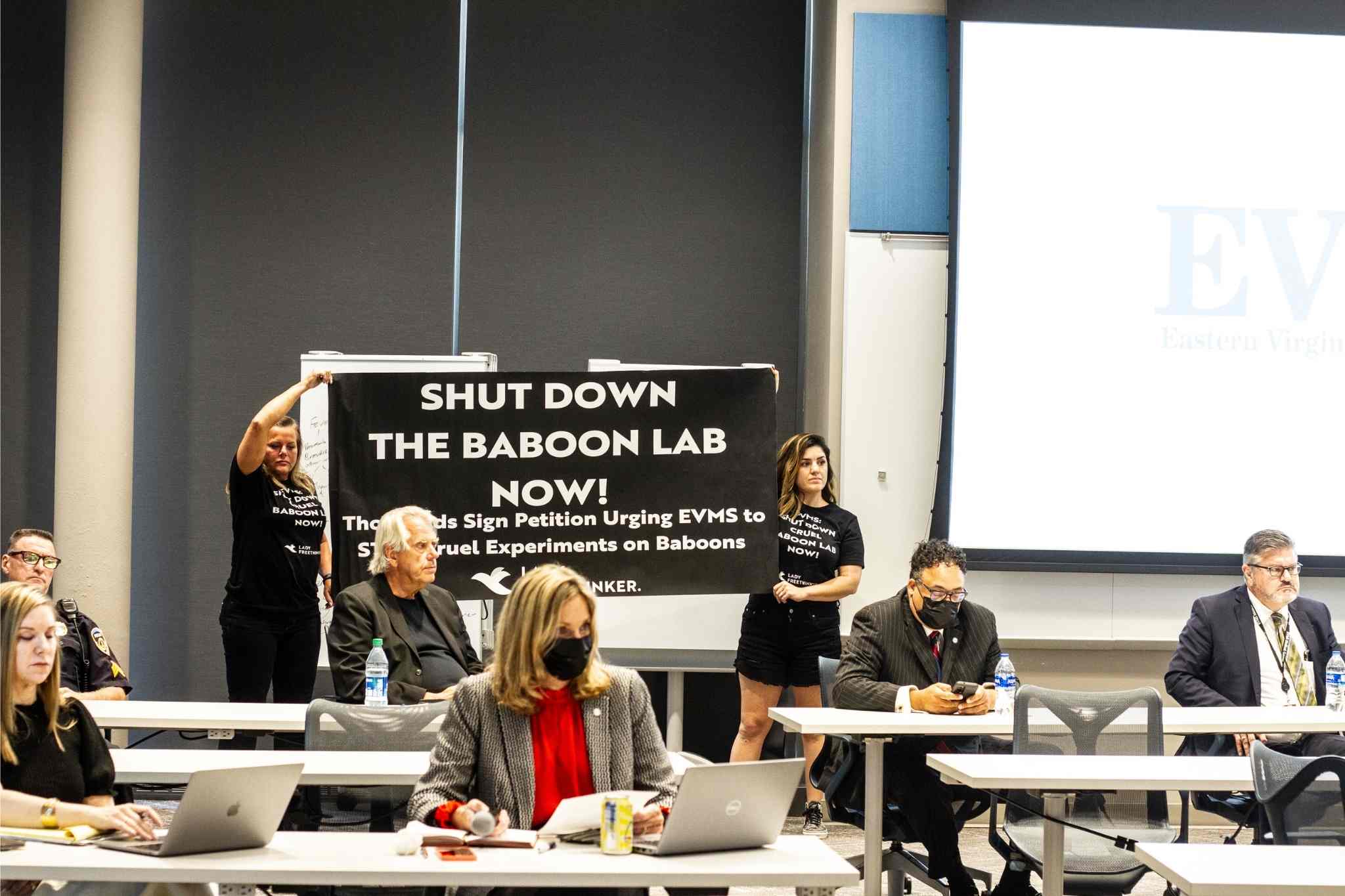 Attended Meeting to Urge Closure of Cruel Baboon Lab
LFT attended the Eastern Virginia Medical School Board of Visitors meeting to urge the board and staff to close down the animal lab on campus, where pregnant baboons are given drugs, have their babies cut out of them, and are eventually killed. 
We also dropped off a box of nearly 40,000 petition signatures from people across the globe who condemn the cruel experiments. We'll plan more actions at the school until the cruel animal lab is closed for good!
Learn more here.
Collars of "Dead" Dog Meat Trade Victims Sent to Sumatra
After launching our investigation into the Sumatran dog meat trade, we sent collars to province leaders to represent the thousands of dogs who are tragically killed under their leadership, and to urge them to ban the cruel trade. 
Our investigation revealed dog meat trade victims are often people's companion animals who are rounded up from streets, stuffed into sacks, and have their mouths strapped shut before being violently killed. We will continue to follow up with officials and urge them to ban the trade. More news to come!
Learn more here.
Report Showed Horses Still Suffering in California Race Industry
A special report published by LFT revealed that animals are still drugged, beaten, abused, and more in the California horse race industry, despite reforms put into place in 2019.
Records show hundreds of horses are still suffering and dying, including animals being excessively whipped and many that died following broken bones or torn ligaments and tendons. We will continue to do all we can to help horses in California and beyond.
Learn more here.
Launched "Break the Chain" Campaign
Our new "Break the Chain" campaign urges everyone to never leave dogs chained or tethered and encourages people to contact leadership in their communities to urge them to save lives and ban chaining.
We launched a pledge so people can promise to never leave dogs chained or tethered that received nearly 30,000 signatures and created a new "Break the Chain" t-shirt to raise awareness. We're planning more actions to help dogs left chained and tethered in the next quarter. 
Learn more here.
New Campaign Revealed Macaques Terrorized for Social Media Videos 
A new investigation by LFT and Action for Primates revealed that macaques in Angkor Wat — a tourist destination in Cambodia — are being harassed and stalked by people with cameras in order to create trending online videos. Some videos show female macaques forcibly held down while babies were removed from them.
We launched a petition urging authorities to stop the exploitation of these animals that has nearly 35,000 signatures and will keep the pressure on.
Learn more here.
Together, we're making a real difference for animals' lives!