This week marks the beginning of the 2018 Winter Olympic Games in PyeongChang, South Korea. Top athletes from around the world will be judged and scored on their performance. But what score do the Olympic Games themselves get when it comes to the environment, the treatment of animals, and social justice?
What scores do you give the PyeongChang Olympics? Comment below!
Green Score
The Beijing and Rio Summer Olympics brought up many concerns about existing environmental conditions such as water and air quality. But what impact do the games themselves have on the environment? Quite a lot it turns out. Though the PyeongChang Organizing Committee has touted sustainability efforts, no spectacle as large as the Olympic Games is constructed without impact. The development of facilities and energy used for events, viewing, and housing is no small undertaking; nor are there set rules for keeping the environmental impacts in check.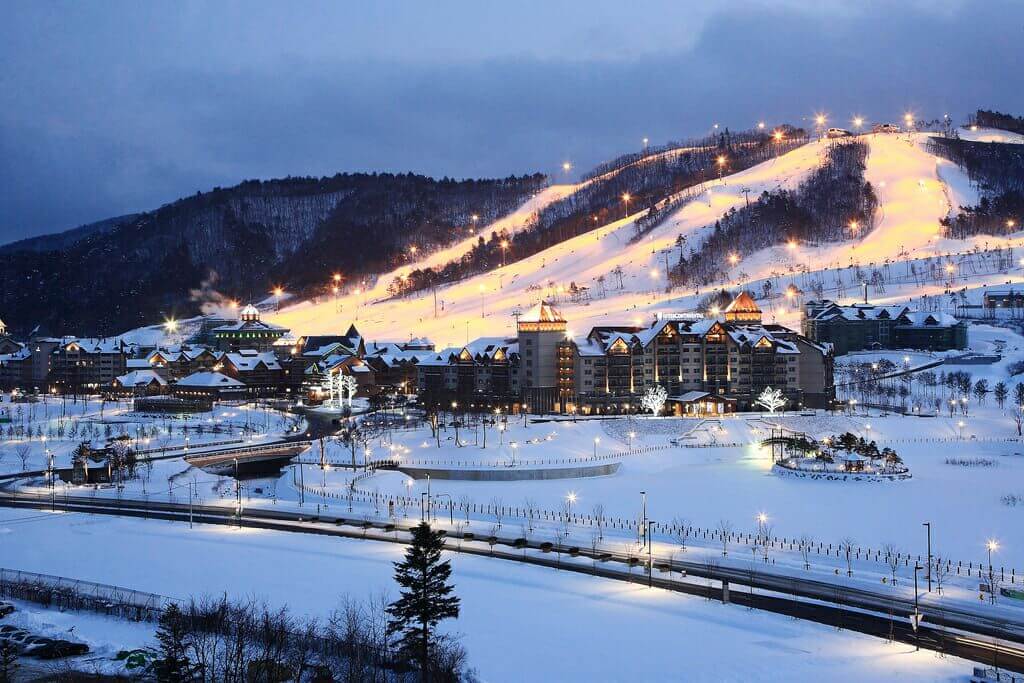 Though the International Olympic Committee recommended using existing venues, resulting in lower cost and less environmental impact, six new venues were built for the 2018 Games. Travel to and from the event, water usage, and waste generated during the games also leave a large footprint. There are hopes of continued tourism and future use of this infrastructure; however, that has not always been the case with past Olympic Games locations.
It's too late for a 500-year-old forest. Despite protests, alternatives, and clear evidence that such an ecosystem cannot be restored, tens of thousands of trees from Mount Gariwang were removed to create a ski slope. Previously designated protected, that status was lifted in advance of the games. Not only virgin trees that may be up to 1,000 years old, but the surrounding life in the ecosystem, flying squirrels, smaller plants and organisms, and even the topsoil, have been lost. One positive move — the PyeongChang Organizing Committee combined women and men's ski slopes, negating the need to destroy even more of the forest.
Organizers have made real efforts towards a sustainable event, such as using and developing solar and wind energy, carbon offsets, a public transportation network, and recycling infrastructure. Even so, the greenest way to future Olympic Games may be to use facilities that are already in existence.
Score: 4.5
Animals Score
An event as high-profile as the Olympic Games can bring to light issues within the host country. Though much of the world would be horrified, South Korea allows dogs and cats to be farmed for meat and Asiatic Black Bears to be farmed for bile.
Ahead of the games, one of the biggest dog meat markets was reportedly closed, an attempt to offset bad publicity. But the practice remains and thousands of animals live and die in brutal conditions for human consumption.
Though the official mascot of the 2018 Winter Paralympic Games is a cartoon moon bear, the plight of many of these animals is to endure lives of misery, farmed for their bile. Though these bears are highly social and intelligent and bear bile has no proven medical benefits, South Korea still allows bear bile farms to operate.
The Secret Misery of the Moonbear, 2018 Korea Olympics Mascot
Score: 2.0
Social Justice Score
Social justice was a big news item surrounding the 2014 Winter Olympics in Sochi, Russia. Russia had notoriously discriminatory policies towards the LGBTQ community, spurring protests around the world. So, how are things shaping up surrounding the PyeongChang Olympics?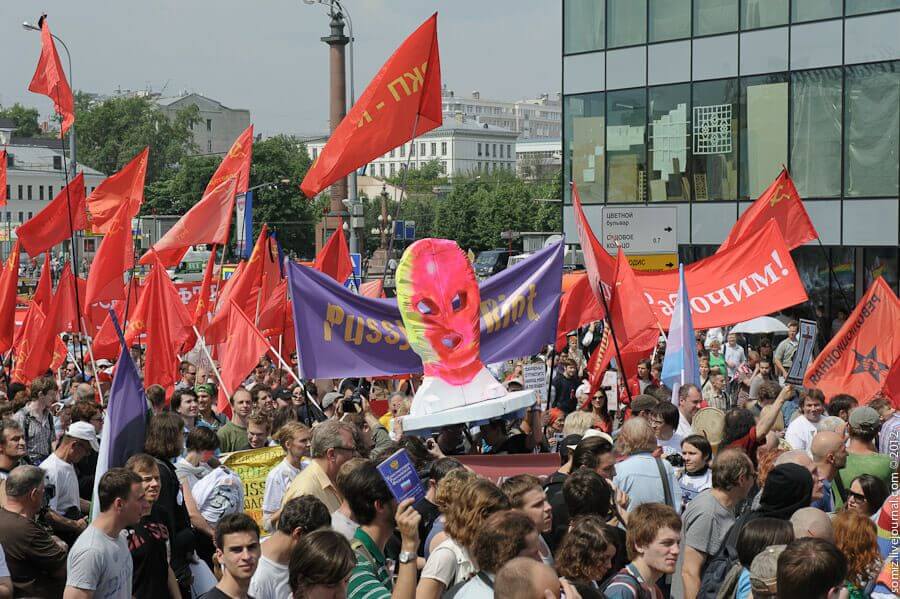 Two openly gay men will compete for the U.S. in PyeongChang, a first for the Winter Olympic Games. Figure skater Adam Rippon and skier Gus Kenworthy's participation and openness represent an acceptance that is lacking in much of the current U.S. political administration.
Despite allegations of sexual harassment, NBC is backing their host for the games, Mike Tirico. Multiple women have made specific allegations of harassment by Tirico during his time working for ESPN. Yet somehow he is still awarded this high profile role.
Signs that North Korea and South Korea can come together for a common purpose are evident in these games. The two countries' athletes will compete under a common flag, march together during the opening ceremony, and play as one team in women's hockey. This is a long way from easing the tensions between the nations or addressing the humanitarian atrocities in the North, but it could signify the beginning of cooperation.
We will have to wait and see if any Olympians will follow the lead of NFL, NBA, and MLB players and kneel during the national anthem in protest for social justice.
Score: 6.5
Coming together as a world to peacefully compete and celebrate the skills of the best athletes, no matter the gender or background, is a big part of why many of us love to watch the Olympic Games. But behind the ceremony and cooperation lies the destruction of our environment, suffering of animals, and continued practiced ignorance of social injustices.
Should we boycott viewing or following the games? Some may choose to do so. If you do watch, consider renewing your passion for animals, take actions to help the environment, and support all people marginalized by the larger group.
Will you watch? What score do you give the 2018 Winter Olympics? Comment below!