Neglect, Abuse, and Appalling Conditions for Puppies and Dogs in Pennsylvania's Unlicensed Kennels
A new Lady Freethinker investigation found that puppies and dogs in Pennsylvania are suffering in filthy barns, backyards, and cramped kennels at the hands of unlicensed breeders and dealers — defined by the state as anyone who keeps, sells, or transfers more than 26 dogs in one calendar year.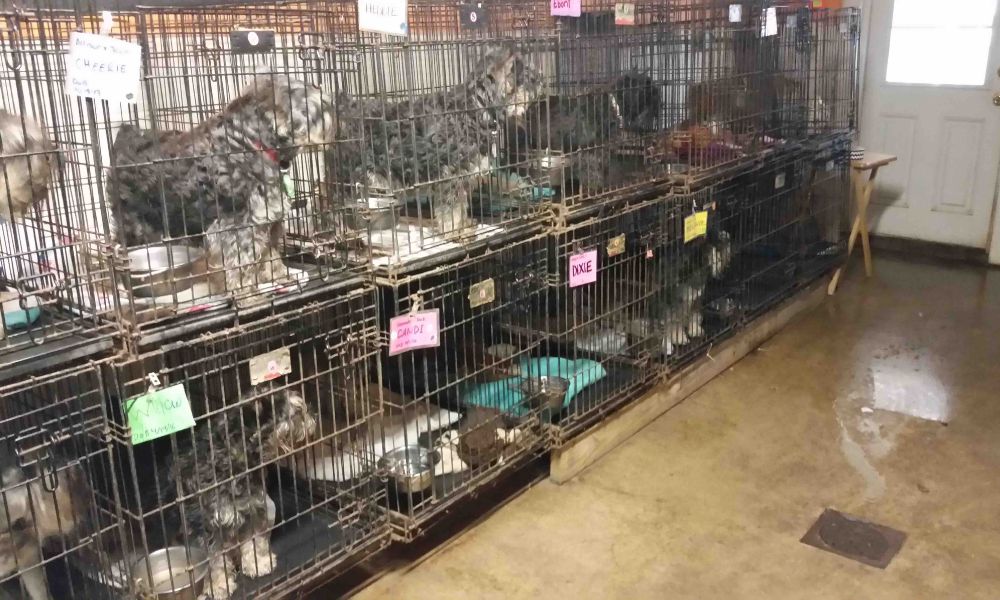 These kennels, operating illegally without the required state or federal licensing, often keep their dogs in atrocious conditions to maximize profit but fly under the regulatory radar until caring neighbors sense something suspicious — or duped consumers purchase sick or dying puppies — and lodge official complaints. 
That means the dogs in these facilities on the fringes are most likely to suffer the worst conditions.
Lady Freethinker wanted to shine a light into these dark places to raise awareness about the appalling conditions that puppies and their parents endure at the hands of unlicensed breeders and dealers, away from the shiny facades of pet store windows or the "cutesy" posings of puppies in online ads. 
We also wanted to reveal other repercussions from the profiteering puppy trade to illustrate why it's so important to adopt — rather than shop — for companion animals.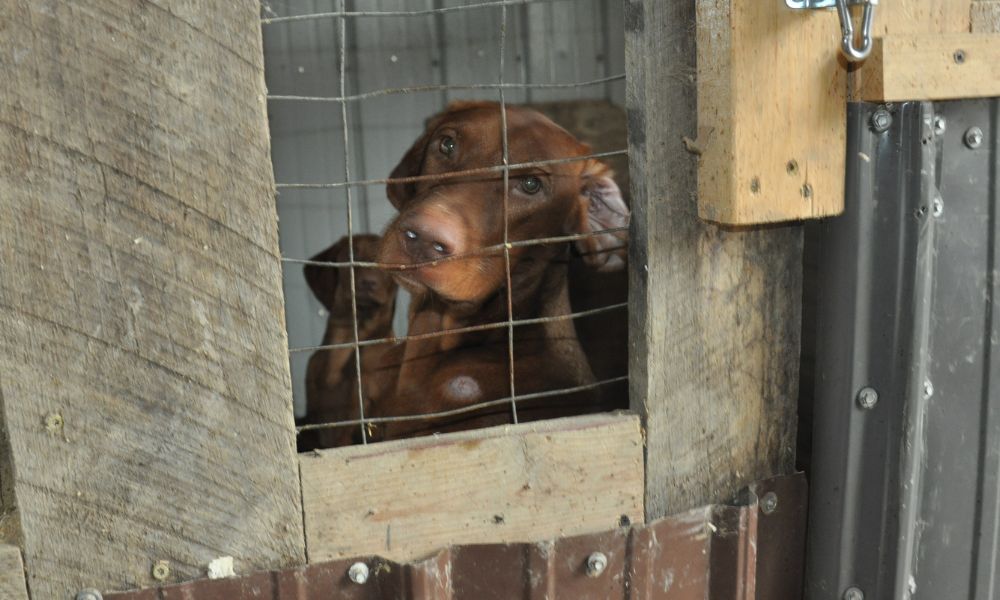 We focused our investigation on unlicensed kennels in Pennsylvania, a state that has made strides in curbing puppy sales from unscrupulous breeders but that is still largely known as a "puppy mill" pipeline of our nation. 
We sorted through thousands of pages of inspection reports, court records, photos and videos obtained via a public records request to the Pennsylvania Department of Agriculture that covered more than 170 investigations into possible illegal kennels from January 1, 2016 through May 7, 2021.
We summarized our findings into a comprehensive report that is still just a snapshot of the massive neglect, abuse, and suffering for dogs and puppies exploited for profit that's playing out in Pennsylvania's unlicensed kennels.  
By The Numbers (January 1, 2016 – May 7, 2021)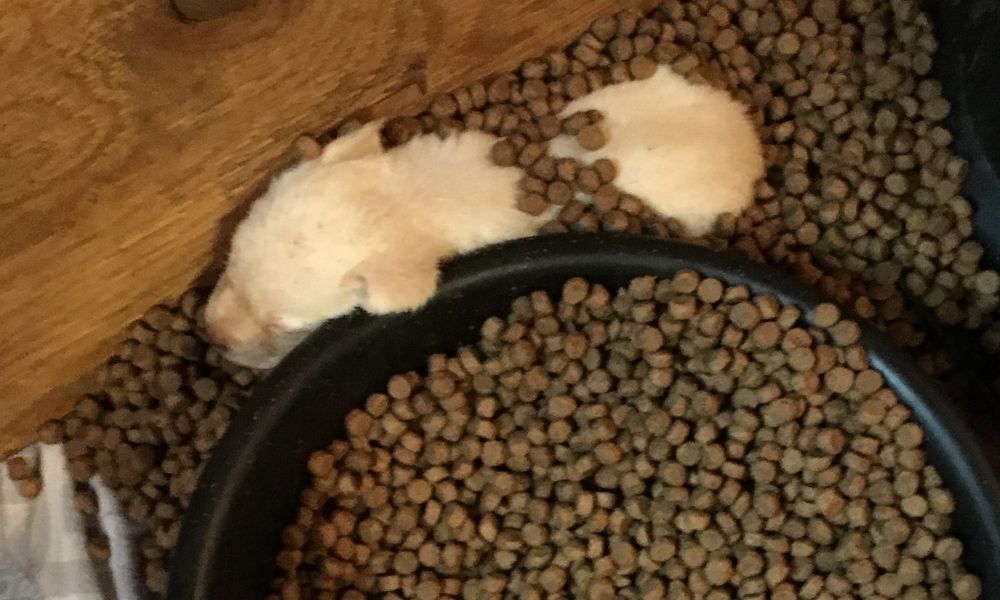 158 

kennels cited for unlawful activity by the Pennsylvania Department of Agriculture 

38

Pennsylvania counties with illegal kennels 

60+

dog breeds targeted by unlicensed breeders and dealers

20+

types of diseases, disorders, or untreated medical problems in dogs or puppies

$2,495

 the highest price asked for a single puppy purchase

$500

 maximum fine for operating an illegal kennel in Pennsylvania

4,108

the minimum number of dogs and puppies impacted by the illegal kennels covered in this report.
Illegal kennels were dealing out sick and
disease-ridden puppies.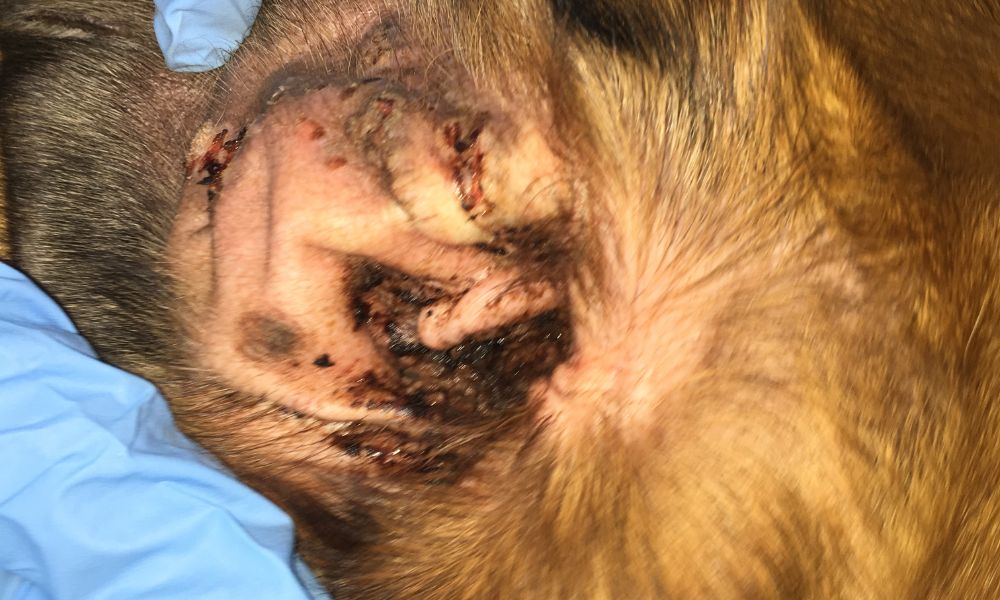 Records indicate puppies and their parents suffered from worms, fleas, Coccidia, skin and ear infections, scabbing, eye issues, sores, parvo, Giardia, dental disease, untreated growths and tumors, brucella canis (an infectious bacteria that can jump to people), head tilts, twitches, lethargy, lesions, hyperplasia (or enlarged tissues), and ataxia (weak muscle control). 
Puppies and their parents were kept in awful conditions and treated as disposable.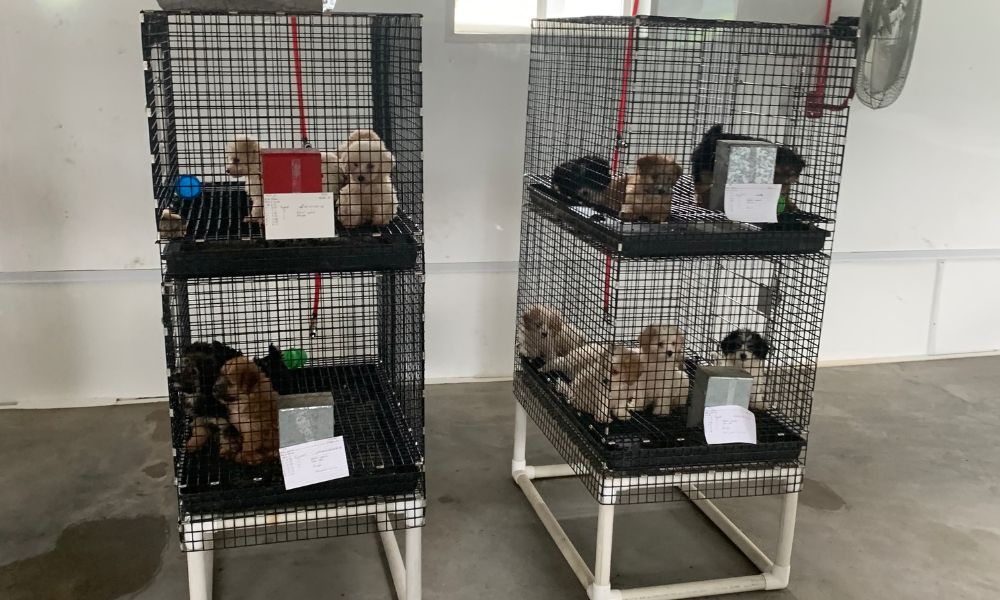 Many unlicensed dealers kept dogs stacked in wire crates or in filthy and inadequate enclosures — including unheated barns, feces-saturated basements, and kennels with dead rodents or algae-covered water. Neglected dogs suffered from severe matting, emaciation, untreated wounds and many diseases and disorders. 
Unlicensed kennels routinely engaged in duplicitous marketing that veiled the reality for the dogs in their custody.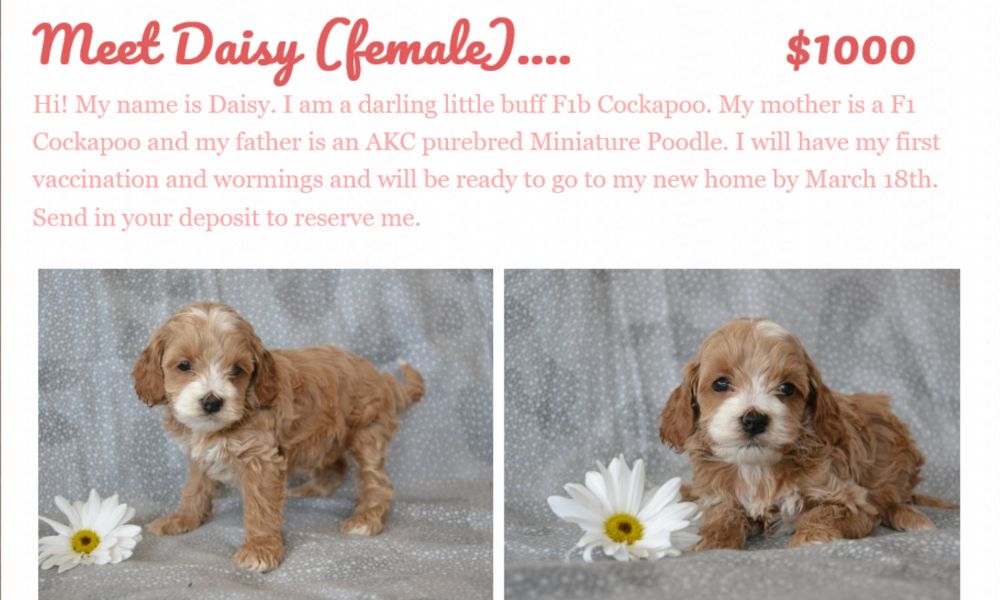 Public records revealed illegal kennels chose most frequently to sell their puppies online through personal websites, social media, or advertising platforms like Greenfield Puppies or Lancaster Puppies — where they had total control over what potential purchasers saw. Screenshots of online advertisements from investigators show clean, fluffy puppies posed near pillows or in baskets, while public records files from the same kennels revealed serious sanitation and welfare issues. Some of these kennels sold directly to consumers, while others sold their dogs for re-sale to dealers or pet stores.
Some unlicensed kennels were criminally cruel.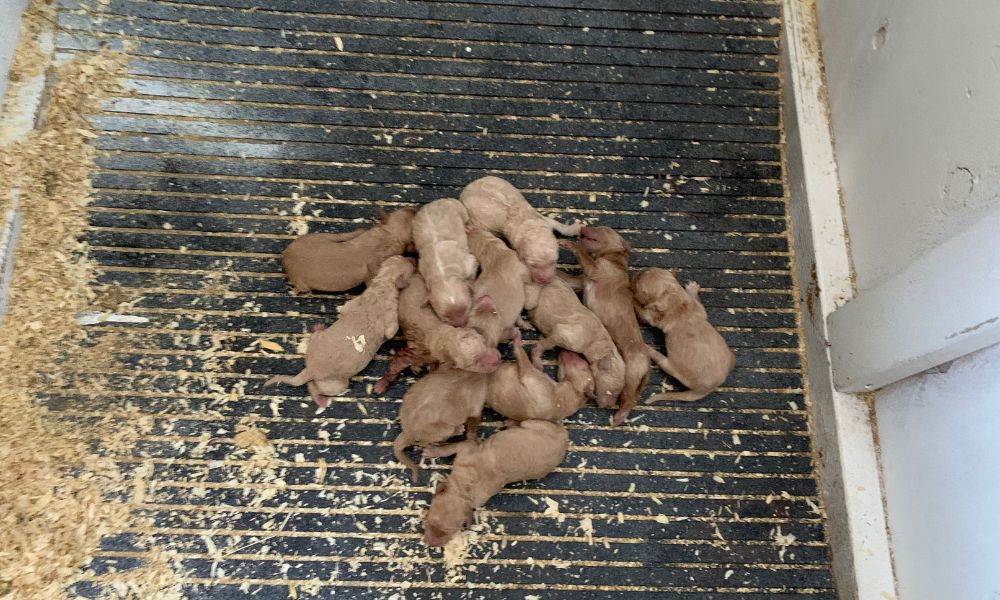 Officers seized dogs from at least eight illegal kennels and referred for animal cruelty at least 11 illegal kennels in our report — including for a dead dog discovered in a creek, a dog named "Birdie" being kept in a bird cage, and a French bulldog not given proper follow-up veterinary care after a C-section delivery.
Dogs seized from illegal kennels ended up crowding animal shelters.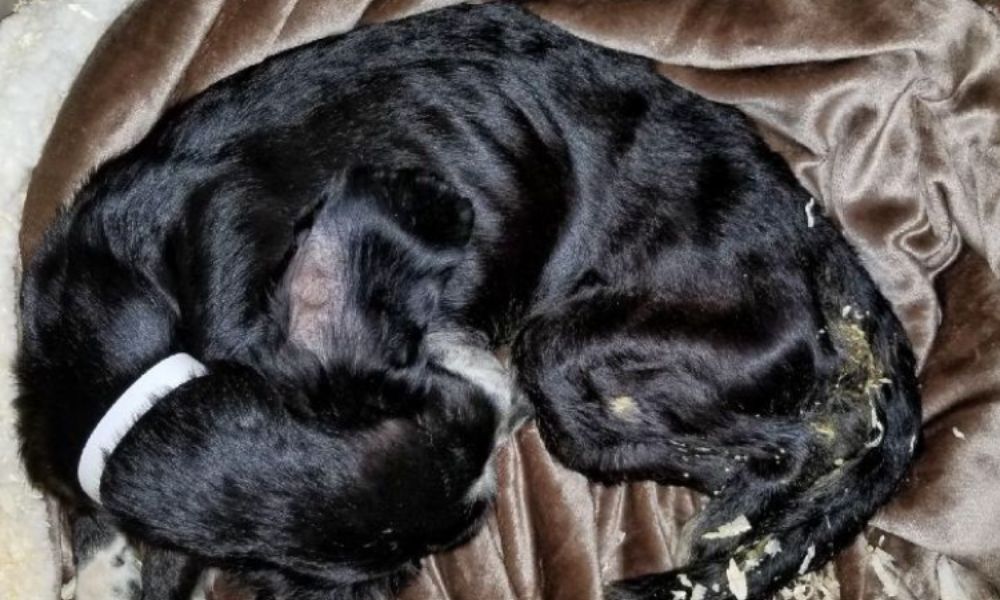 Records show that several local nonprofits and SPCAs shouldered the large numbers of dogs confiscated from illegal kennels during state crack downs.
Thank you for taking action for these innocent dogs! Be sure to read our full report and share it with your friends and family.