Author:
Jill Ettinger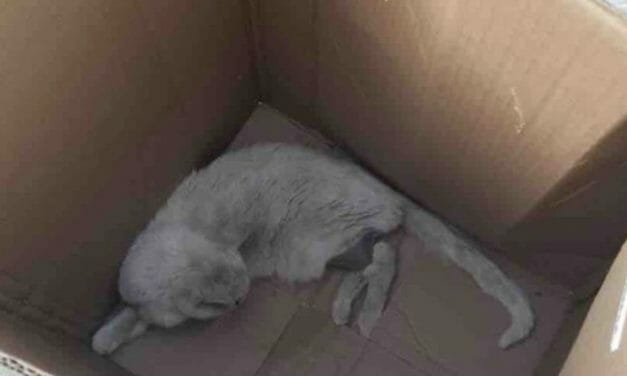 PETITION TARGET: Los Angeles Police Department (LAPD) Animal Cruelty Task Force Duct-taped at the...
Sign This Petition
Pennsylvania's Comprehensive Animal Cruelty Act 10 went into effect in 2017. More than...
Sign This Petition
Sign Up & Make a Difference
Get the latest updates on our investigations and petitions right to your inbox. Never miss an update for the animals!