Faithful Hero
Animals need advocates to stop their suffering….and LFT is there to respond because of supporters like you.
When you join LFT as a Faithful Hero, you become part of a caring community of monthly givers who provide the critical support needed to create a compassionate world for every species ALL YEAR LONG.
Monthly giving is a convenient, affordable, and efficient way to make a difference and take action to protect animals.
People who want to do more for animals can! Spreading out a donation in smaller increments makes giving more to a cause you care about possible.
Helps us gather 1,000 petition signatures to stop animal abuse

Helps us buy more than 15 kilos of food for dogs and cats rescued from the brutal meat trade

Your gift will qualify you for the Ruby Activist membership and enables us to buy a box of canine distemper medicine for dogs in urgent need of care.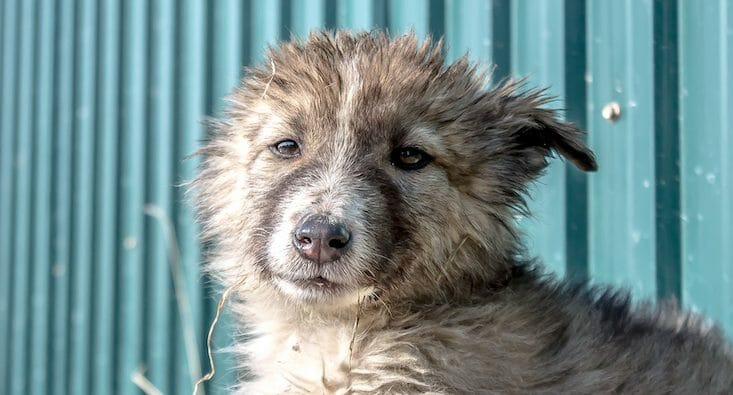 Your gift will qualify you for the Bronze Activist membership and enable us to buy audio/visual equipment for undercover investigations into animal cruelty.